A modern website with custom photography captures a culture and positions a brand for future success.
Founded in 1887, Sauer Brands Inc. has evolved to become one of the world's leading producers of mayonnaise, pourable salad dressings, condiments, sauces, spices, extracts and flavorings.
With an exceptional commitment to quality and a strong foundation of flavor expertise, innovation and commitment to value, Sauer's empowers commercial and home chefs to create inspired dishes with confidence.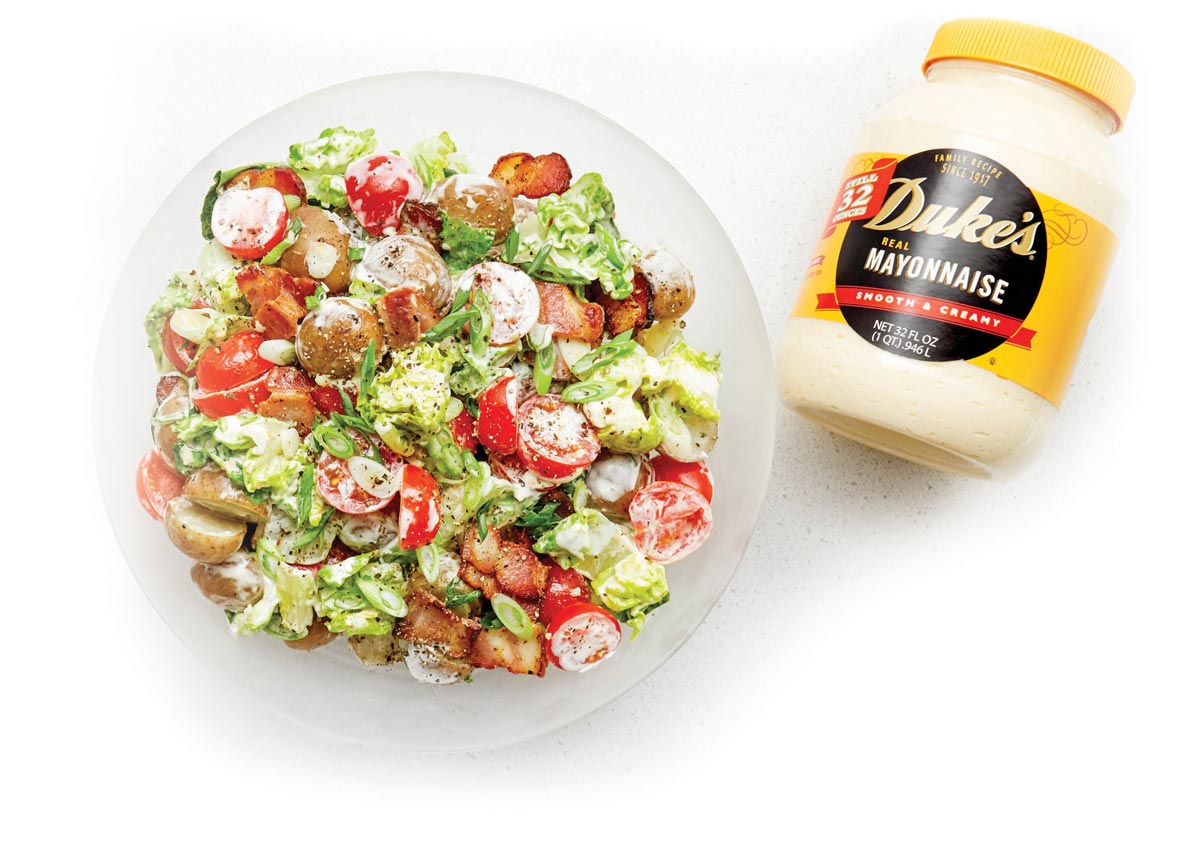 Sauer's is the parent company for a number of iconic products – most notably Duke's Mayonnaise as well as Kernel Season's, The Spice Hunter, Tasty Shakes and many more. Yet despite an impressive product portfolio with brands that are well established, Sauer's Brand, Inc. lacked a corporate brand website to showcase the company's culture, values, personality, and team leaders.
Sauer's needed a creative and flexible corporate website that would:
Choosing the Right Partner
Sauer's, an enterprise-level organization, chose to work with The Marketing Machine based on our boutique size, our ability to be imaginative, responsive and affordable for a website/photography project of this size and scope, and on our willingness to work within their needs and corporate guidelines.
We were not seen as merely vendors, but as creative partners and consultants. It was clear they were open to collaboration and to our advice and guidance from the get-go, and that made for an effective working relationship and a better outcome in the end.
Some of the key areas where we made the biggest impact were:
The engagement proved that The Marketing Machine can adapt to businesses of all sizes. This project particularly highlights how The Marketing Machine offers the nimbleness of a boutique agency and the creativity and project management of a large agency all in one.
The Website
Sauer's needed something that captured the fun and unique spirit of their corporate culture and how they operate day-to-day. They wanted a site that was flexible and responsive and that would grow with them. Furthermore, they needed us to write custom code to easily integrate it into their HR recruitment systems, and we delivered there too.
To get it done, we gave Sauer's the full strength of what The Marketing Machine web development team has to offer: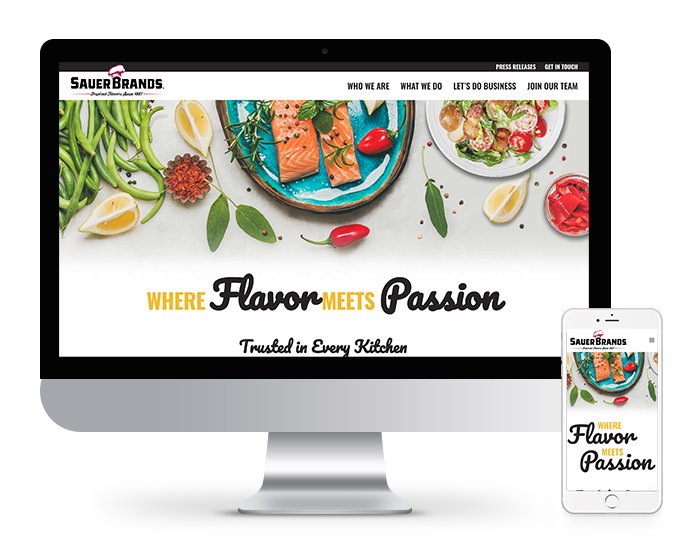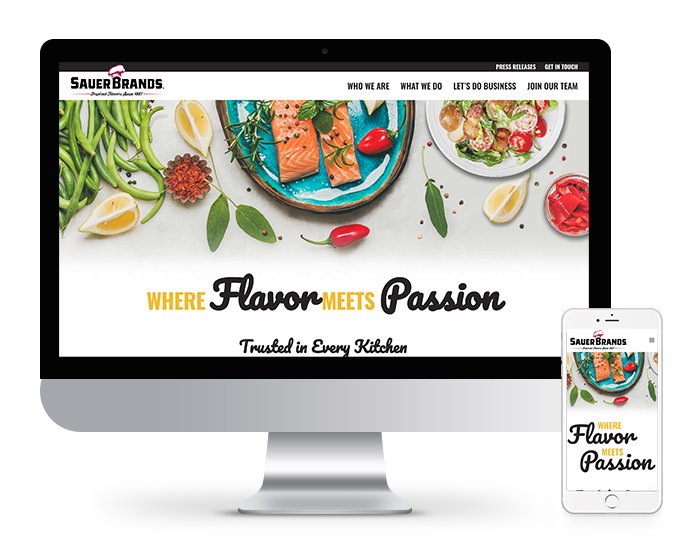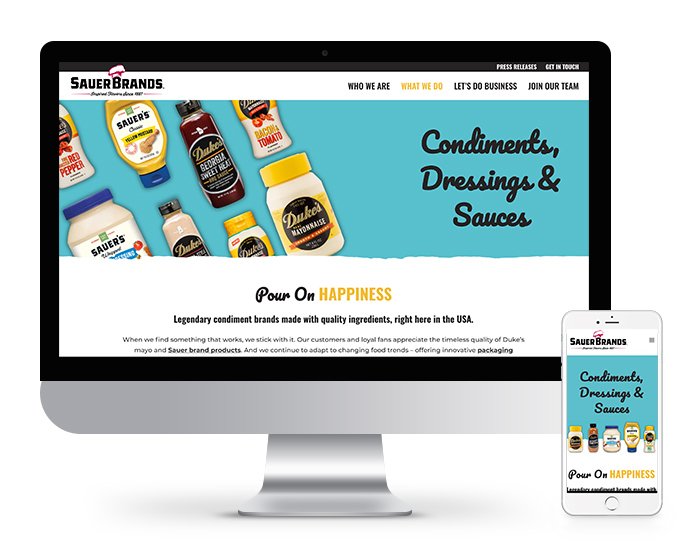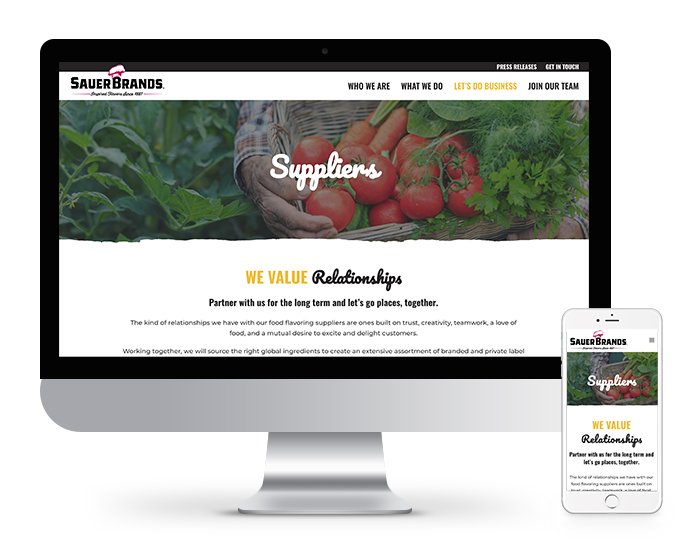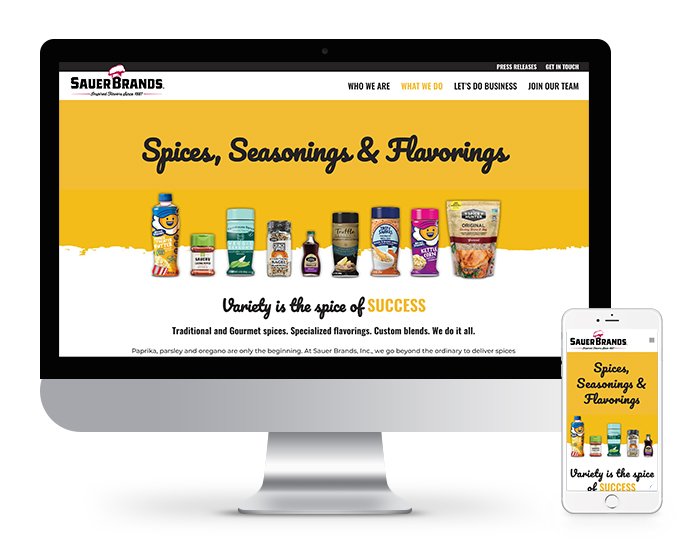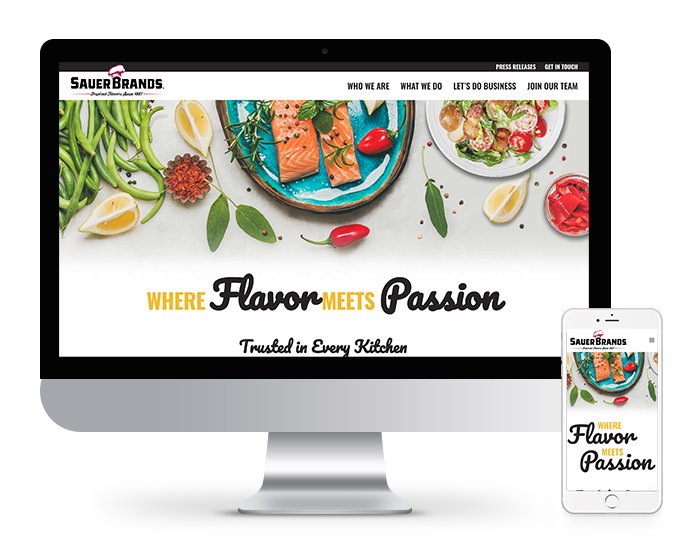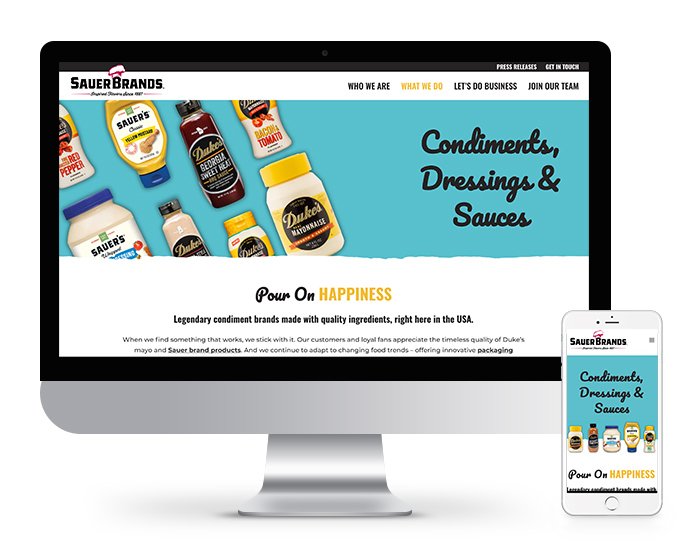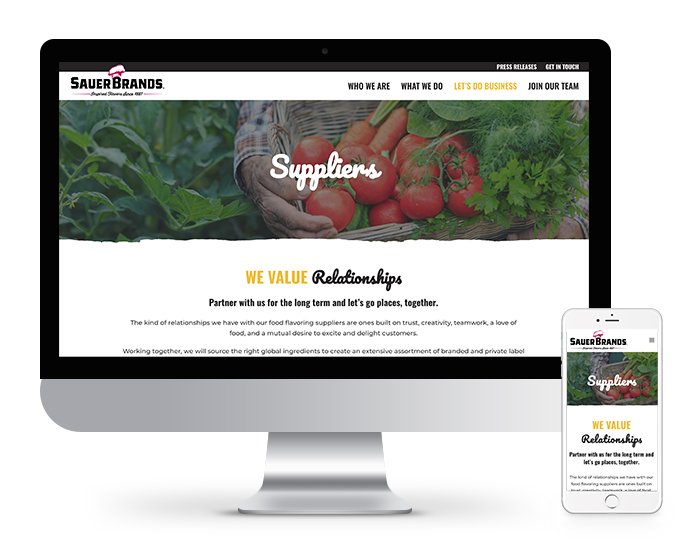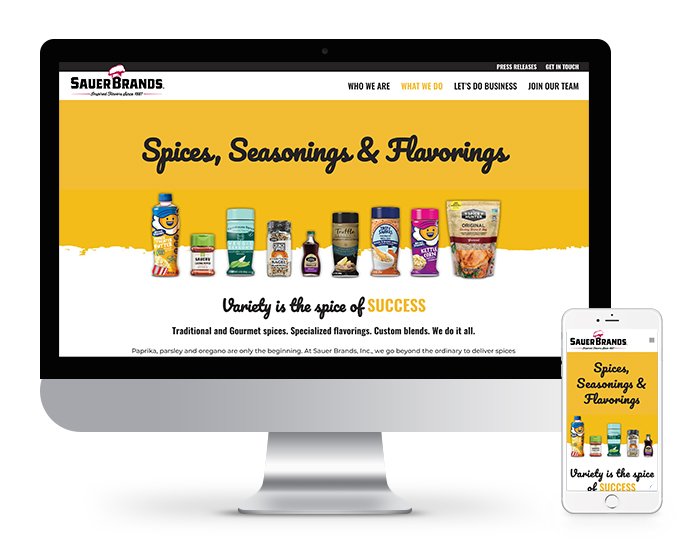 The Photo Shoot
Here too, Sauer's looked to us to create portraits and action shots that reflected their individual personalities and culture. The task was to accurately reflect the team as approachable, credible, experienced, and real people.
We partnered with a talented commercial photographer based in Raleigh, North Carolina and managed every aspect of a multi-state photo shoot from beginning to end. This included: