Public Relations
PR that builds, guides, nurtures and guards your brand.
Let's face it, there's too much clutter out in the world. There are more media vehicles and audience channels than ever before. And the amount of content generated grows exponentially each day. Breaking through the noise becomes harder and harder to achieve. Enter The Marketing Machine.
We have formed a strategic alliance with a team of public relations experts who work with us to craft your message and launch proactive and responsive campaigns that dovetail seamlessly with marketing efforts.
Control the message. Achieve better outcomes.
Engage us to handle the development and launch activities for your upcoming initiative. Give your brand, message, news and events the publicity, exposure and impact they deserve.
Our PR services include:
Product announcements/launches
Crisis aversion and reputation management
Editorial promotion/media coverage
B2B and B2C public relations
Special event marketing
Speech/pitch writing
And more…
Get in touch and get out there. We can help.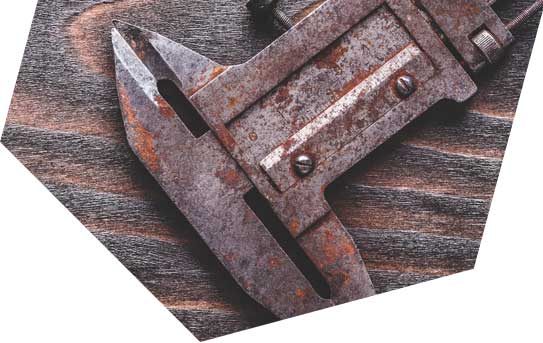 Dive Deeper!
Learn more about what we can do to ignite your brand: