Website Design
We do websites and we do them well.
When you're ready for a grown-up, mature site…when you're ready to move past the contract "web gurus" on Craigslist and hand your website design project over to a team of professionals…give us a call. We'll be ready.
Your website is your store, showroom and boardroom, all online. It's a gallery to showcase your brand, its values and your products or services. It's where customers go to get information and do business. Put it in our hands and we will give your site the look, user experience and professional presence it deserves.
Our Methodology
We don't do websites that are basically online brochures. Instead, our approach focuses on optimizing the user experience and being responsive to what users want, where they're browsing and how they want to get information.
We design sites built to be found, with optimized SEO. Furthermore, each one of our websites is designed, written and built according to an architecture that enables and enhances what people are trying to accomplish.
Our Process
Step 1: Discovery
What is your website trying to accomplish? Who are your customers? What is the desired experience? The goal of the discovery phase is to emerge with a well-thought-out and agreed-upon site architecture that defines the total number of pages and how information will unfold across subpages.
Step 2: Research
We want to know what your competitors' sites look like. We want to hear about websites you like and ones you don't. Also, we want to scrub your existing site for content and assets and better understand how that content is organized. Is there a purpose to how it flows? Is it leading customers on a journey?
Step 3: Concept
Based on everything we've learned, our team brings ideas to the table that will inform the look and structure of your homepage. From there, we determine how the homepage funnels information into individual subpages, and ultimately, drives user interactions.
Step 4: Creation/Development
Once the wireframe, or website blueprint, is locked down, our designers, writers and web developer work in tandem to move the project forward. A dedicated account exec keeps it all together with effective project management, making sure that nothing gets missed.
Learn more about maintaining a healthy, thriving website.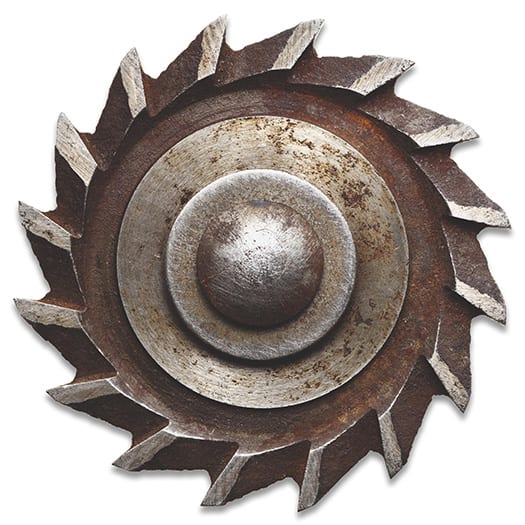 Some of Our Website Design Work
Dive Deeper!
Learn more about what we can do to ignite your brand: