Custom logo design is the first step in giving your business a unique visual corporate identity.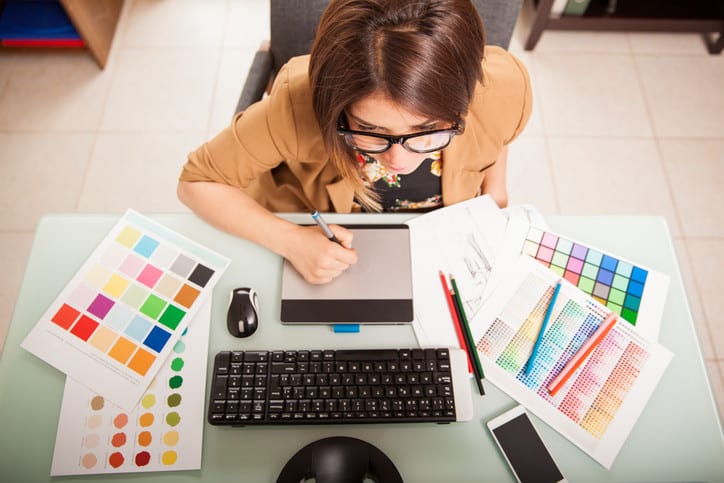 Your logo encompasses all that goes into your brand. It represents your company's personality and identity, and involves much more than just an attractive design.
Remember, your company's visual identity is your key to a customer's awareness. The logo is one piece of the overall branding package, but it's a critical one! Some have icons—a graphic or illustration that communicates some aspect of your industry or unique selling proposition. Others are customized using unique type treatments, designing a logo that expresses who your company is…while attracting your target customer, too.
To create a logo that represents your business, we have to know your business
Before we begin to create your custom logo design, we'll meet with you and members of your team for an in-depth exploration to help us distill your corporate or brand "essence," as well as your vision for your business. We'll meet internally to explore conceptual ideas for how to best represent that essence uniquely. Then our veteran creative graphic designers begin to craft captivating designs that will set your company apart from your competition.
Developing a custom logo is not an overnight process, but it's one that will deliver a core visual component of your brand that will serve your business for many years to come.
Logo Design Project Examples
New Logos & Corporate Identity
Rebranding