Say Hello to the TMM Team—Each an Integral Part of Our Machine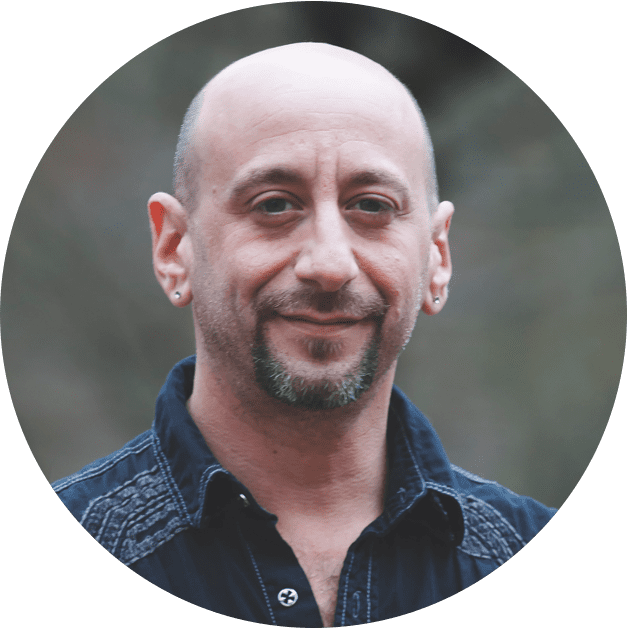 Paul Spinak
Creative Director (Head Mechanic)
The original, one-and-only TMM founder and "head mechanic", Paul is the agency's creative director, marketing strategist, brand guardian and sales force all wrapped up in one high-octane package. No doubt you'll have met him at your very first call; Paul will continue to discuss opportunities with you and be available anytime you need him. Otherwise, he'll be watching over all this Machine produces, ensuring the TMM seal of awesomeness on every project.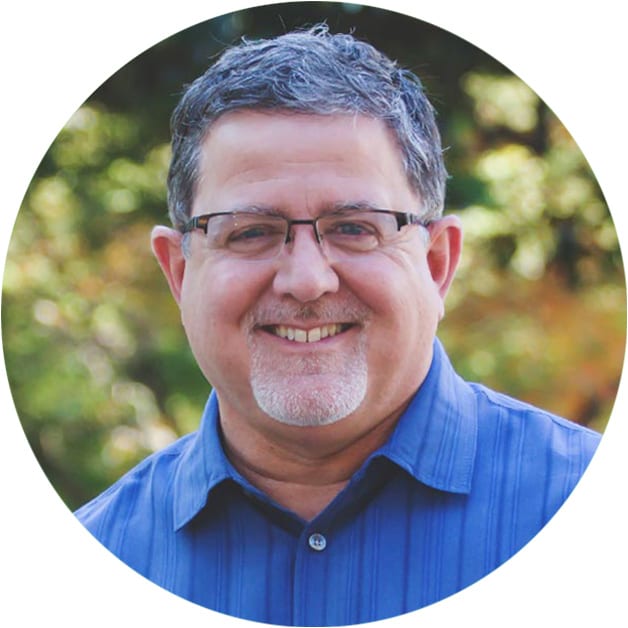 David Sardinha
Co-Owner/Director of Accounts (Consigliere)
David is our strategist, consigliere and the nuts and bolts guy who ensures our accounts are running smoothly. He enjoys consulting with our clients to help them maximize their business success. Being a bit of a serial entrepreneur, in the past, David has managed businesses in the corporate world as well as owned and operated a variety of his own companies. He gets what it takes for a business to compete and be successful in the marketplace. Business Development is his game, whether it's for TMM or as an advocate for our clients. Ask him about anything, and, if he doesn't already know the answer, he'll help you find it.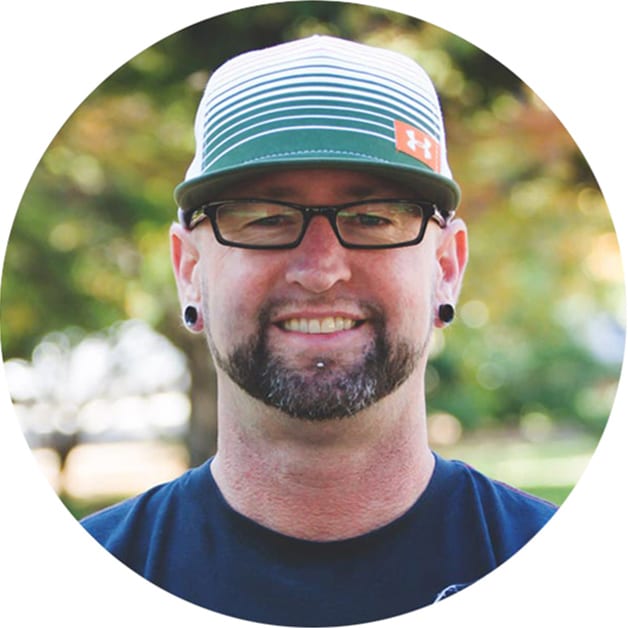 Aaron Price
Senior Graphic Designer (Pixel Pusher)
For over 20 years, Aaron's graphic design and photography experience have allowed him countless opportunities to pursue his artistic passion. Aaron has an innate ability to view every project with fresh eyes and ideas. These ideas have helped brand hundreds of companies from the ground up and propelled their success through creative branding and a unique corporate image. From concept to completion, Aaron excels at producing award-winning designs. The bottom line is he loves what he does and it's visible in his work.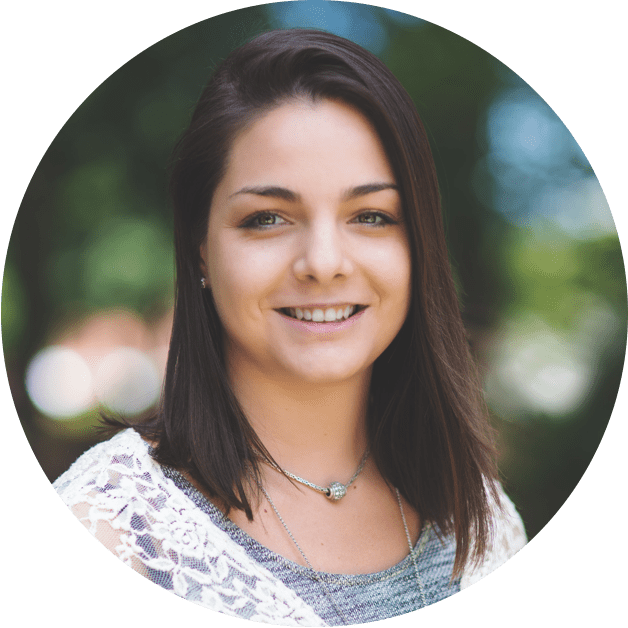 Milica Lakobrija
Account Coordinator (Padawan)
This Jedi Knight has training and experience to fight the dark forces of missed deadlines, unmet expectations and project milestones. Millie keeps the team at The Marketing Machine humming along, ensuring that your projects are done on time. She also works with various vendors to help you get the best final product. The force is strong with this one.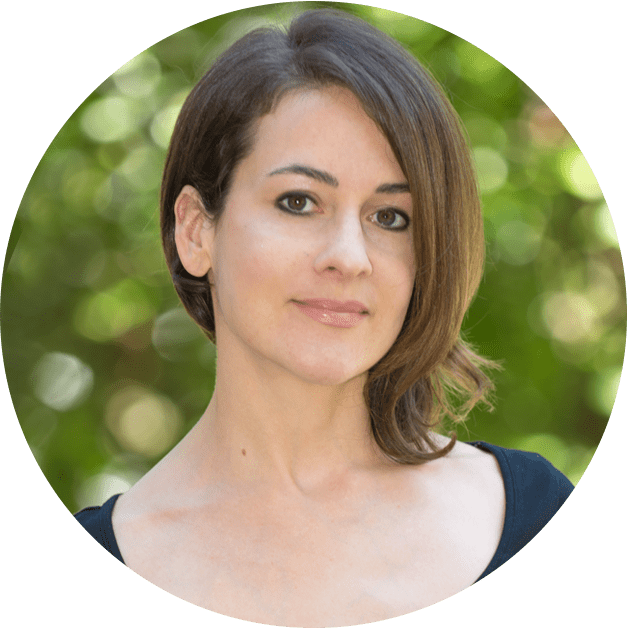 Angie Scala
Web Designer/Developer (Zombie Instigator)
Another multi-faceted team member, Angie triples as lead Internet guru, web designer/developer and graphic designer. If you're doing any web marketing, she's almost certainly cranking on it behind the scenes — but even beyond the digital space, we love to tap her talents.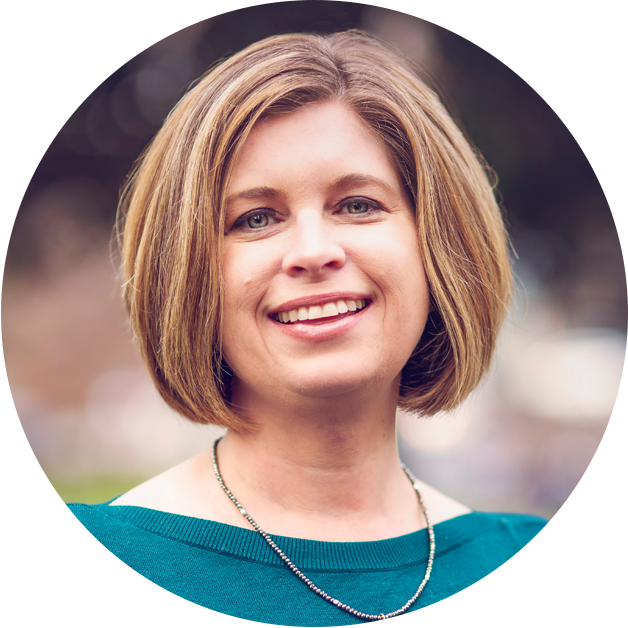 Tayloire Queen
Team Navigator
Tayloire keeps our team focused and ensures from the start that we optimize your experience. She assists in defining objectives, tasks and timelines to keep your goals achievable. She quickly builds rapport with our clients and is the perfect liaison to keep the gears moving. By formalizing your ideas and concepts she carefully crafts and monitors your thriving marketing initiatives. With a background in marketing, sales and event planning, she gets what it takes to fine tune the details and deliver desired results.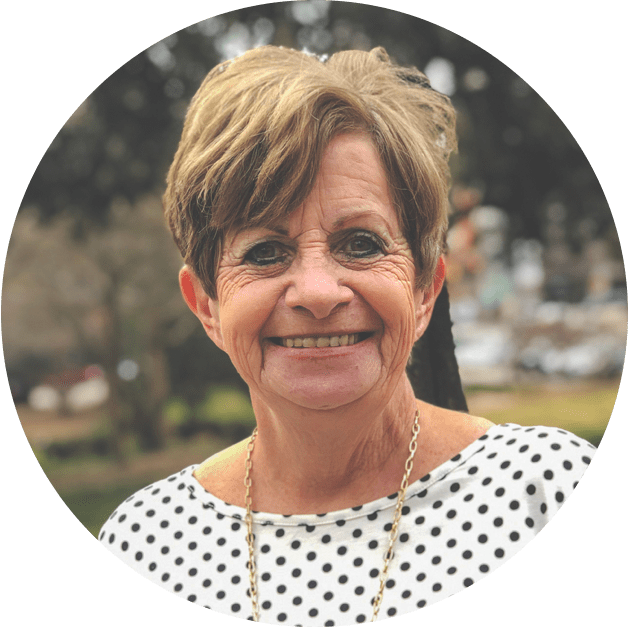 Lynda Holshouser
The Grammar Girl
Lynda, AKA, "The Grammar Girl" joined the TMM as a part of our proofing/editing team. Lynda spent the last two years working as our resident healthcare blogger having spent most of her professional career in the healthcare field. Lynda takes her role as a grammar detective very seriously and her coffee cup logo reflects the motto, "I am silently correcting your grammar."
This expanded role allows us to track down grammar offenders to ensure that your copy looks its best.