Keys to Rebranding Success, Part 2: Know what makes you unique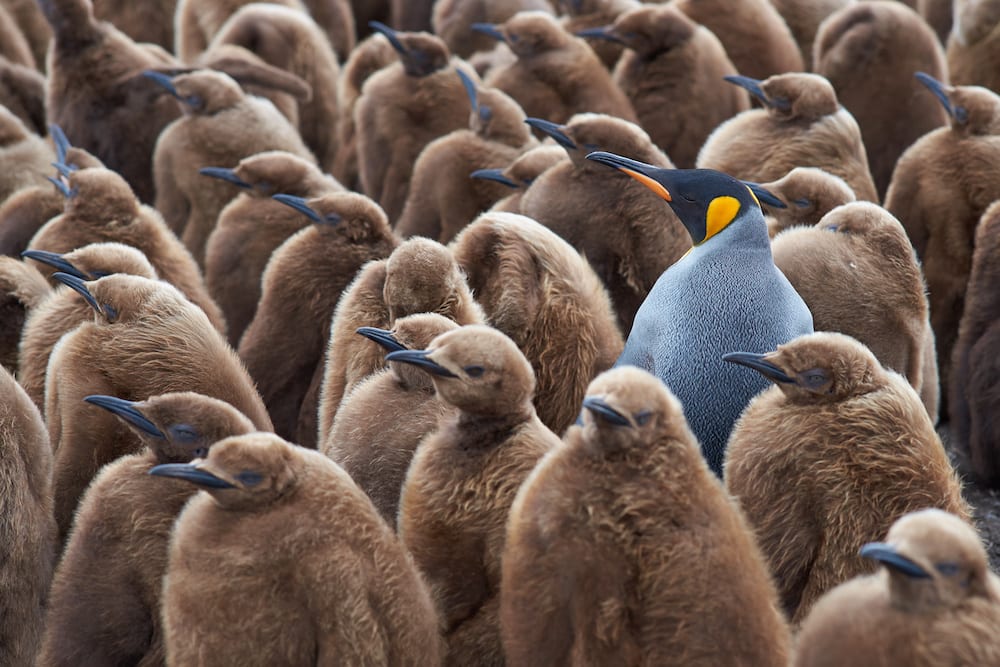 In our last post about the top three keys to rebranding success, we focused on the need to understand the people driving your business—customers!
The next step in uncovering your new brand probably comes as no surprise: to take a thorough look at your company. When we complete this step in the brand discovery process with our clients, however, they invariably ARE surprised… by what they learn about their business and how that translates into a more powerful company (and a more successful rebrand). The objectivity they get from having a third party take them through the process (especially a 3rd party with deep experience in this area, hint, hint), helps a great deal of course, but it's possible to uncover some gems on your own, too; give it a try:
Know what makes you unique
Once you have a clear sense of the customer needs and wants that you can and should deliver, it's time to "look within."  In a typical rebranding project, two main challenges come up in the self-discovery stage:
First, understanding the central quality that drives your specific team; sometimes you'll hear this called this the "brand essence." That's related to your mission, but think of it as the mission's emotional underpinning. For example (and we have no inside information on this—so it's strictly from the outside looking in!), Zappo's stated mission is to be "the premiere destination for online shoes"; their brand essence might be "happy customers."
The second challenge requires an objective look at the past and present, through the lens of the target audience's needs. It's critical that you patiently sift through the attributes, offerings and practices that are embedded in your company's culture and business model—you'll need to pick out those that fit the new you, and say goodbye to those that must be left behind. In the process you'll almost certainly uncover new elements that you want to adopt in order to fully step into your new brand presence.
The most productive way to go through this process is to think about the success stories that are part of your company's history. Two good kick off questions:
Who have you impressed and what made them so happy?
Which employees are you thrilled to have you been able to keep from your competitors' clutches, and what's made them stay?
As we run through the details of these little legends, themes start to surface–themes that are important indicators of the brand's uniqueness. Hand these gems over to a talented design team and… Eureka! The keys to Rebranding success can be right around the corner.
Next up in our 3-part series on rebranding success? Ensuring your brand unfolds cleanly in-market so you don't lose market share by confusing or frightening prospects, customers and/or employees away.
So now you have the first two keys, take a stab at your own company's branding: what's your brand's essence? (Hint: it's usually 2-3 words max…)