Traditional Advertising
We have what it takes to get all "Don Draper" on your brand.
They say traditional advertising is just that — traditional. We disagree. For us, it's simply a narrative vehicle and an opportunity to gain wide exposure with relevant audiences. Put simply, if your users are online, then communicate with them online. If a majority of your customers experience your brand via print, TV or radio, make traditional media the key focus of your plan and buy.
A number of our clients rely on traditional advertising to communicate with customers, and they continue to see significant positive results.
Creativity always breaks through.
Whether it's a print campaign, TV spot, billboard, radio commercial or a strategic mix of all four, we believe that creativity is the intangible that separates the lookalike campaigns from the truly original and inspired ones that generate results.
Creativity is not a line item on a proposal. It's not a service you choose or a formula you can find online. To us, creativity is simply having an innate ability to marry fact with psychological insight. It's combining marketing and emotional intelligence, and infusing natural wit.
Check out some of our advertising campaigns.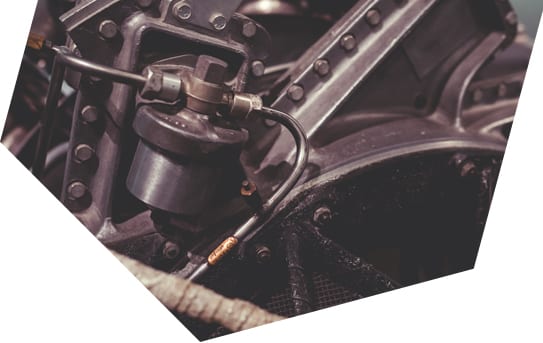 Dive Deeper!
Learn more about what we can do to ignite your brand: