Develop Your Brand
Since 1998, The Marketing Machine has been building memorable brands from the ground up as well as redirecting others that may have lost their way.
We believe that a successful brand will consistently deliver upon and reinforce its essence with every communication, touchpoint and interaction. Volvo is safety. Disney is fun family entertainment. BMW is The Ultimate Driving Machine®. What's your brand? Also, we believe that a brand is more than just the collective sum of its visual elements. A brand's promise should be embodied equally in how it does business, in the way its people speak and in the distinct personality of its employees and champions. Turning the lens on ourselves, our clients, colleagues and friends would likely say that The Marketing Machine's brand is scrappy, edgy and unafraid of grease under the nails. Don't underestimate us. We're a highly polished human toolbox of designers, creative directors and marketing experts who work as one, etching everything we do in creativity. Our crew makes the difference.
What does your brand look like? What does it sound like? What does it make people think and feel? Let's talk about it.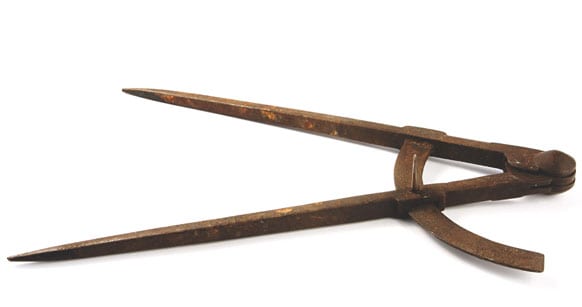 What does brand development entail?
Learn more about the specific functions that lead to effective brand development:
Dive Deeper!
Learn more about what we can do to ignite your brand: