Advertising/Marketing Budget Development
What is the proper amount to spend on advertising and marketing?
In what markets should you spend your money? How much do you invest in specific categories and what's the appropriate marketing mix for your brand? Do you go heavy in print or put most of your eggs into TV and digital?
At The Marketing Machine, we are highly experienced at helping our clients make budget allocation decisions that lead to well-though-out and well-rounded advertising campaigns and successes.
From a business perspective, what percentage of sales should be devoted to advertising?
This is something clients ask us all the time. And while people have many different opinions on the subject, we're happy to share what has worked for us and our clients.
Allocating 1-2% of sales is a typical "maintenance" budget.
This keeps your name out in the market and top-of-mind with consumers. Also, take into consideration that many businesses lose up to 15% of their customer base just due to people moving. Not filling that void with marketing may lead to an unexpected dip in revenue.
Allocating 3-4% of sales to marketing is healthy.
This percentage often leads to gains in market share and revenue growth. We've seen it and done it for a number of our clients, across multiple industries, and we're ready to do it for you.
Allocating 5% or more makes things happen.
Eclipse your competitor. Realize significant results. Make a bold investment in your near- and long-term success.
Smart budget allocation decisions are key to owning and/or maintaining your place as market leader. Let's do this.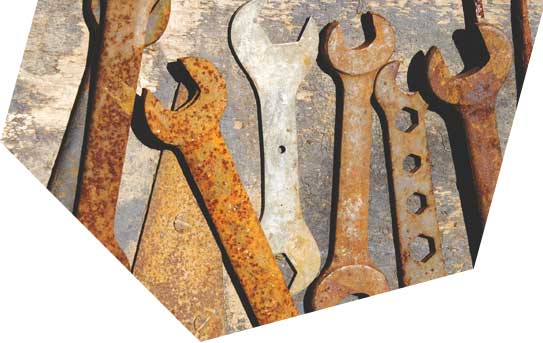 Dive Deeper!
Learn more about what we can do to ignite your brand: