Business Discovery
Let's discover your truth.
Business Discovery is a vital process that informs the foundation of your logo, company rebrand, product naming or new multi-channel ad campaign. The process is simple, really. It's all about digging. We dig in to understand your current business situation, some of the biggest challenges you face, the competitive and industry landscapes and the opportunities in front you.
We read everything and meet with everyone, reviewing where you've been so we can ultimately bring something new to the table.
Insight meets imagination.
At The Marketing Machine, we know that nothing comes from nothing. To us, great ideas are born out of real truths and insights. Once we emerge from the business discovery phase, we'll pore over everything and use what was gleaned to develop a strategic framework. Then, the magic happens.
Think of business discovery as the iron scaffolding holding up the shiny glass tower.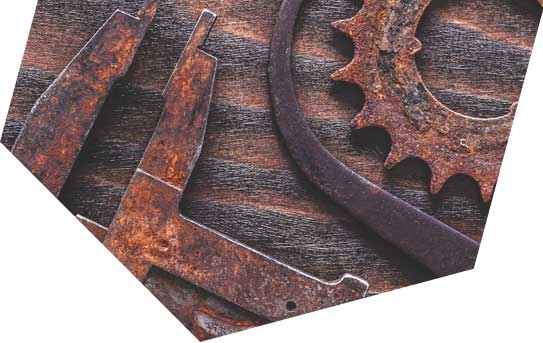 Business Discovery is a 3-step process:

STEP 1:

Let's Meet
Typically, after an initial phone discussion, we meet with clients in person to discuss the project, collect information and have break-out interviews with key stakeholders/ employees. We leave with a pile of bedside reading (i.e., your old brochures and ads, white papers, your current website, etc.). We want it all.

STEP 2:

Let's Review
After reviewing what we learned from our initial meet and greet, follow-up interviews are scheduled when appropriate. Discovery is a hunt. It's all about fact finding, understanding and then isolating. We want to know where your customers come from, why they might choose your business over another (or vice versa) and how you're perceived.

STEP 3:

Let's Go
At the conclusion of our discovery process (typically 15-20 business days), we're ready to create. We take all the knowledge and insights, all the seeds of ideas and candid feedback, and emerge with the creative brief that will drive the entire project forward. We don't believe in the random coincidence. A genius solution is always the result of smart business discovery.
Dive Deeper!
Learn more about what we can do to ignite your brand: