Rebranding
We can rebuild it. We have the technology.
For many reasons, brands sometimes get out of sync with their core audiences and the customers they hope to attract. Their message, marketing materials and overall aesthetic presentation fail to connect. But fear not, for the experts at The Marketing Machine are here to swoop in with our rebranding expertise and save the day.
Over the years, TMM has gained a reputation as a strategic and creative marketing agency that helps companies successfully rebrand and refocus themselves. By following a 3-step process (described below), we can help reengineer the face and internal strategic guts that your company presents to the world. Let's go!
A few reasons why companies may undergo a rebranding:
A recent merger or expansion has significantly altered who and what they are.
A long-established company is undergoing a name change and needs to reintroduce itself.
Sales are in decline and a rethinking of the business model and overall vision is in order.
The brand's look, messaging and overall vibe become outdated and need a refresh.
Rebranding is all about moving forward and never looking back. 
Beyond a handful of refreshed marketing materials, a rebrand offers clients newfound passion for their business. There is renewed vigor and energy that immediately translate to every employee, and a general sense of excitement that may have been missing for a while. It's incredibly rewarding.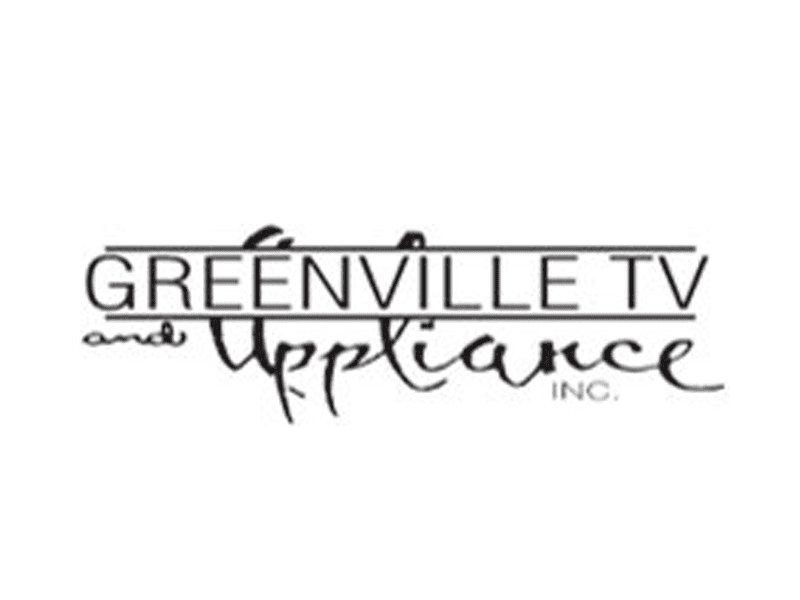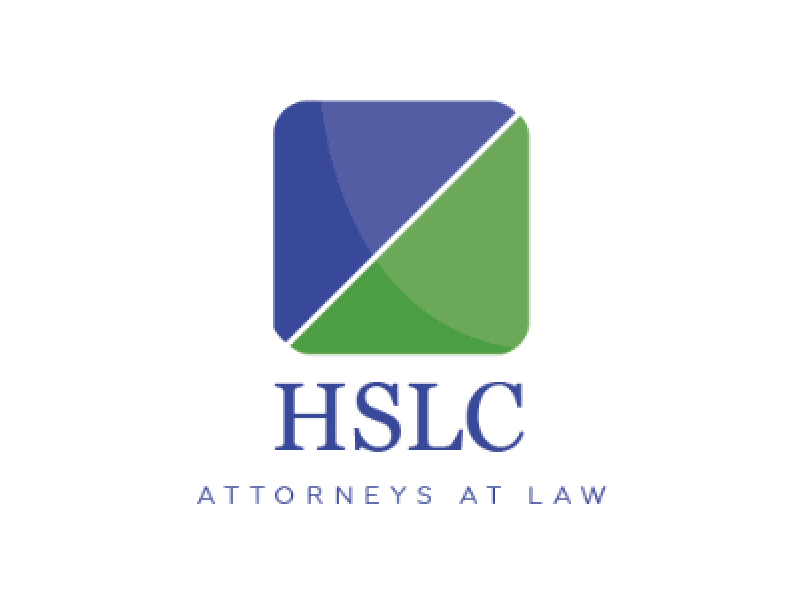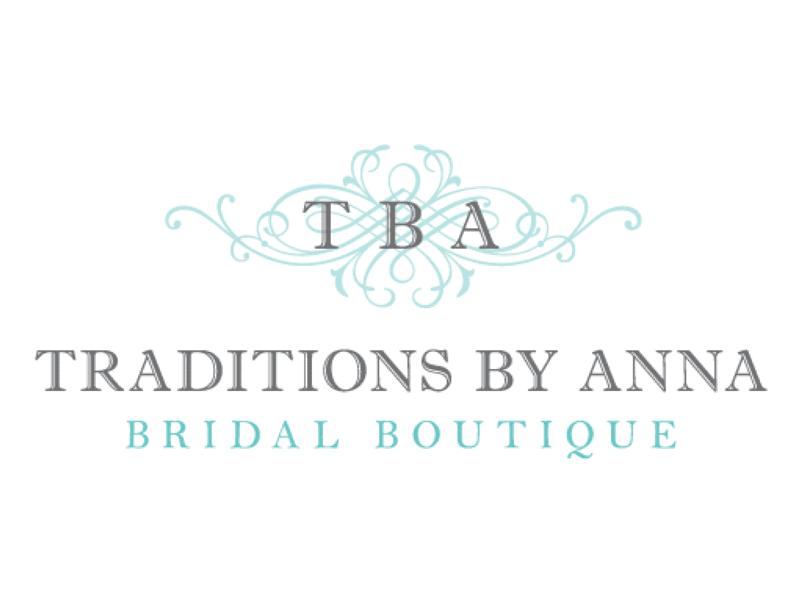 Discover our well-oiled, highly effective rebranding process:

STEP 1:

Know the key customer.
We avoid the temptation of launching into logo design or name generation. First step is to understand the target, the problems they face and how the newly rebranded company will help solve them. What is the customer's buying process? What motivates people to action? What are the drivers that can unlock brand loyalty?

STEP 2:

Know what makes you unique.
Let's focus on understanding the central qualities that drive your company, its people and customers. What is the emotional underpinning of your mission? What are the attributes that defined you then…and that define you now? Common themes will likely begin to emerge and those become the seeds of your new, unfolding brand.

STEP 3:

Go forth with confidence.
Now you're ready to unveil your new brand to the world and create your future success story. Each brand is unique, but typically, we recommend the following rollout order: new name, logo and color palette (if applicable), updated stationery, redesigned website, refreshed marketing communications. Then, new customer acquisition efforts can begin.
Dive Deeper!
Learn more about what we can do to ignite your brand: