Advertising Vendor Management
Leave the nitty gritty to us.
When you hire us to be your marketing agency, you want, and get, the full-service treatment. That means we don't just release files to media outlets and move on, or send you a bunch of logo vector files and tell you to have at it. No. At The Marketing Machine, we over-deliver by taking on the role and responsibility of managing all the vendors involved in bringing a campaign or initiative to life.
We know how to read and make sense of a media kit. We speak all the wonky terminology commercial print shops like to throw around. We've worked with display companies to get point-of-purchase and environmental creative up and out. Our job is to eliminate the confusion and advocate on your behalf.
Stay focused on running your business.
As your partner, we make managing and interfacing with vendors our business so you can stay focused on yours. By tapping into our proven implementation experience, you can take a deep breath knowing we've got every angle covered.
As the saying goes, 90% of business strategies fail in the execution. Not when you have The Marketing Machine in your corner.
Now, sit back, relax and enjoy the show!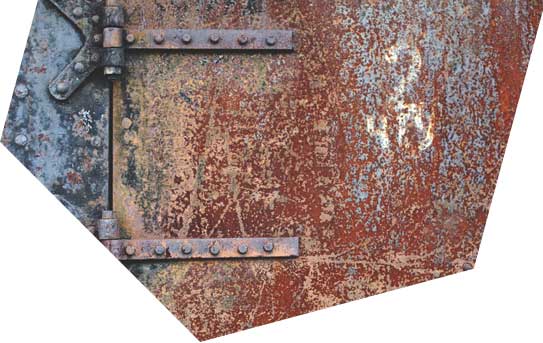 Dive Deeper!
Learn more about what we can do to ignite your brand: