Printing/Production
Concept. Creation. Implementation. We see everything through from start to finish.
Our job doesn't end when the design is done and files get handed off. At The Marketing Machine, we take great pride in not only creating groundbreaking concepts and campaigns, but also taking the work across the finish line and to completion. We navigate spec sheets, set up files and go on press checks as your project comes to life.
Tap into our production management experience and achieve flawless execution.
Benefit from our expertise
Whether it's a printed brochure, in-store signage, commercial materials or environmental displays, we know how to match vendor technology with the exact look you desire.
We negotiate on your behalf
TMM has established relationships with a number of commercial printers, prop makers and promotional product manufacturers among others, and we are happy to leverage those relationships to get you the biggest bang for your buck.
Let's create the impossible
Often, a client will come to us and say, "Hey TMM, how cool would it be if we could do something like this?" And our first response is always, yes, let's make it happen. If you have an idea of what you want to create, be it a custom gift, a promotional item or a printed piece with a die cut, we'll find a way.
From short digital print runs to large offset projects, from painted trucks to building clings, let us manage all the details and make sure you get the best possible outcome.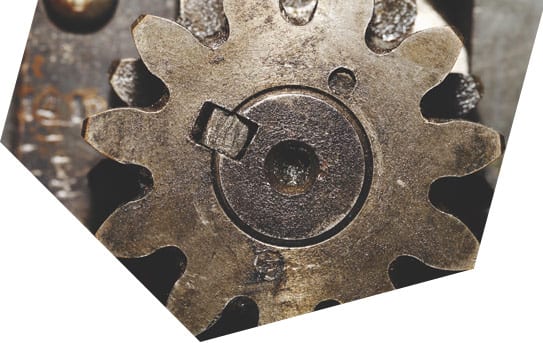 Dive Deeper!
Learn more about what we can do to ignite your brand: