Project management keeps the struts from falling off.
In our experience, effective project management is key to keeping your project on schedule, on budget and moving forward.
At The Marketing Machine, our entire agency uses a comprehensive project-management system specifically designed to streamline creative projects, prevent bottlenecks and keep the agency workflow in motion.
On our side, we assign an account executive to every client and job. That person acts as your dedicated project manager and point person.
Project management is about being the glue that binds everything together between the client and the agency. It's about creating cohesiveness and interfacing between clients, designers, the traffic manager, the production manager and creative director to facilitate all project needs. We make it seamless and efficient.
That big tradeshow that's just a few months away…
The four customer videos you're shooting for your website…
The custom website you need up and live in six weeks…
Take a deep breath. You have us on your team.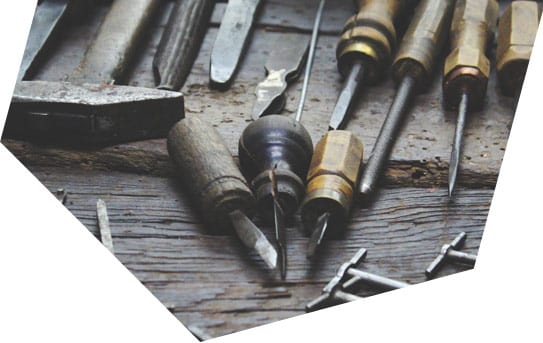 Dive Deeper!
Learn more about what we can do to ignite your brand: