Website Updates
Keep your website freshly painted and showroom ready.
After beta testing every word on every page, spending weeks or months agonizing over copy and design, working to ensure your site is optimized for search and that every click does exactly what it's supposed to do, you finally go live. Now what?
Too often, companies see the launch of their website as an end point. They pop a bottle of Dom (especially if they're bankers), and delight in its completion. To us, though, a website launch is not an end, but rather a beginning. It's something that's constantly in motion, growing, improving and developing.
Here's how we keep your website current, top-of-mind and at the top of search results:
Content maintenance
Blog writing, content refreshes, news & event updates, updating copyrights and other dates or information, etc.
That big tradeshow that's just a few months away…
The four customer videos you're shooting for your website…
The custom website you need up and live in six weeks…
Social media integration
Bring your latest tweets and shareable posts into your website and make it a place people come back to again and again.
Image refreshes
Let's take down photos of employees who no longer work at your firm. Let's add new imagery where appropriate. Let's keep things fresh for both new and existing users.
Turn to The Marketing Machine to create, design, develop, deploy and maintain your website. Naturally, we have all the right tools.
Check out some of our award-winning web work.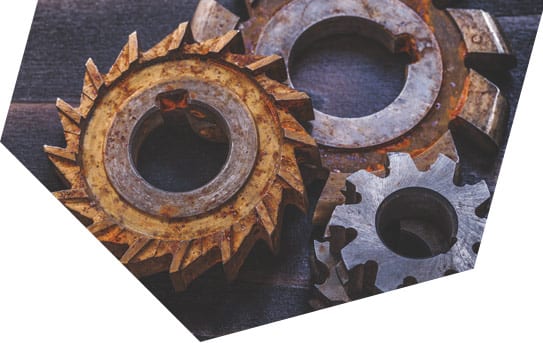 Dive Deeper!
Learn more about what we can do to ignite your brand: