Convert Website Visitors with a Highly Focused Digital Retargeting Campaign.
What if you could recapture just 10% of lost sales? How much money would that mean for your business?
Many people exit a website before making a purchase, phone call or scheduling an appointment. Consumers are smart and resourceful and can sometimes spend months considering a purchase before submitting an online order or contacting a company. As a business owner, this gives you the opportunity to be proactive and remind potential customers of your value.
Remember, just because someone left your website, it doesn't mean they don't want your product or service. A retargeting ad campaign can help bring those visitors back.
We can retarget people who have left your website using digital capabilities. This results in visitors returning to your website through banner and social media ads and gives you numerous opportunities to turn lost sales into purchases or leads. We'll create a custom campaign just for you, with your goals and needs in mind.
How Does Retargeting Work?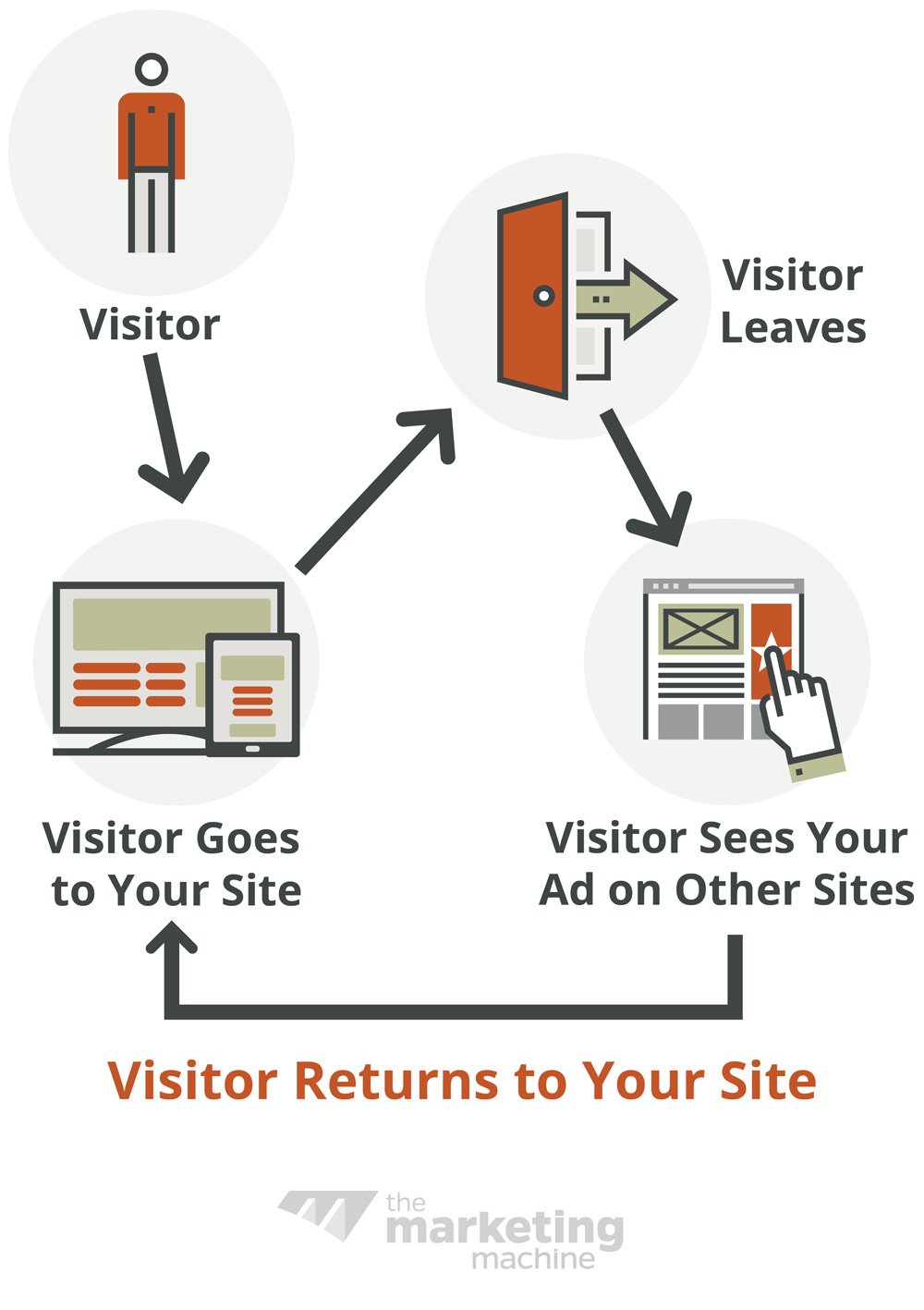 Retargeting ads are an affordable and powerful way to advertise.
Retargeting ads beat all other ad placement strategies with 1046% average lift in search activity (Comscore)
of those who see retargeting ads are more likely to convert (OptinMonster)
Retargeting campaigns can generate an average 63% year-over-year revenue increase (Digitalmarketingjobs.io)
Contact Us to Get Started!
Interested in learning more about which type of retargeting ad campaign could help you bring website visitors back and scoop up more sales? Give us a call at (919) 460-7978 or fill out the form below.