Keys to Rebranding Success #3: Launching Your Brand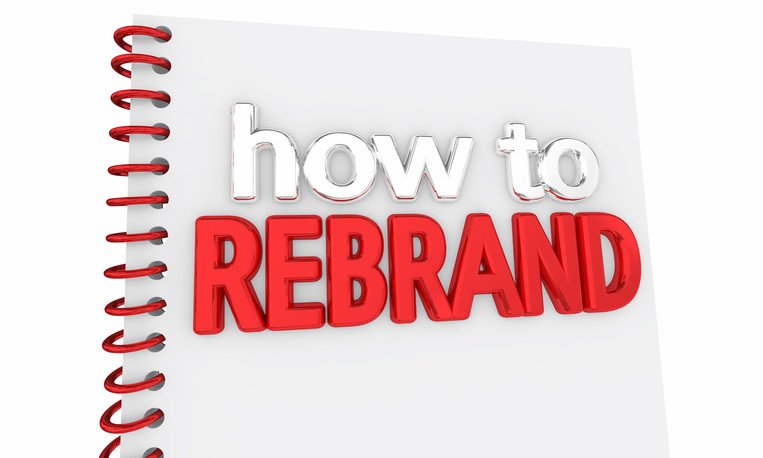 Successfully rebranding a company is one of the most satisfying efforts we get involved with—and usually, this is true for our clients as well as our internal team. Like launching a rocket or delivering a baby, a new and very visible creation has taken up its place in the world! So much time and effort go into uncovering and then developing the new brand, including keys #1 (Know your target customer) and #2 (Know what makes you unique), you certainly want to make sure nothing goes awry when you launch your brand.
Set Good Goals
As your branding effort moves forward, we recognize that rolling out updated materials, signage, an online presence, products, services and so forth simultaneously can be time-consuming and costly. If there's any way you can swing it, however, this is the very best approach—clean, attention-getting, PR-worthy and minimally confusing to your customers.
If this is the route you take, be thorough. Start by setting business branding goals that you can deliver. Walk through all the places and spaces where you show up in front of a customer or vendor and ensure the new branding appears. Confirm that the experience they will have of you in each instance is consistent with your brand essence. Sounds easy, but you'll be amazed at how many touchpoints exist in today's world.
Where to Start
If a synchronous launch is too rich for your blood (or the idea too unsettling for your stomach), prioritize the efforts based on your income pipeline. Start by updating those items:
everyone will see first and,
that will drive the greatest number of the most important people into action.
There can be quite a bit of variation depending on the business and audience, but in general we suggest the following rollout order: stationery, website, existing customer communications (remember the 80/20 rule?), new customer acquisition efforts (employ the 80/20 rule here, too).
The Role of Graphic Design
An additional key we must point out, is that in our highly saturated, full-on visual world, good graphic design is something that has more influence on audiences than ever before.  A good design captures your brand essence and turns it into a powerful visual that's irresistible to your target audience.  You can bet we'll share more about good design in future posts!
Have you launched a new brand recently?  As always, we'd love to hear about your branding and re-branding!
For more information on launching a new brand or rebranding your company, please contact The Marketing Machine at 919.460.7978.