Check out this helpful content marketing article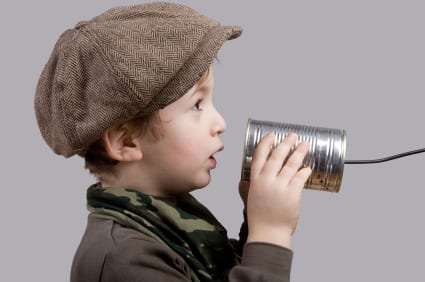 We've all heard a lot about content marketing over the past few years — that is, producing and sharing relevant informational content as a means of staying in front of, and ideally engaging with, prospects/customers. It costs money, takes time, and in the face of an ever-rising flood of internet pages, it can sometimes feel like you're a kid spitting in the Atlantic.
Maybe that's why many business leaders still question why anyone would choose to put more than a token investment into this "passive" approach vs. straight-up selling.
But here's the thing: People are always on the lookout for answers to their problems, for good ideas that can make work and life better, for people and companies they want to do business with. They search online, they search in the store, they ask people they know. Thanks to good marketing, referrals and convenient "shares" online, they even find brilliant ideas they weren't looking for at all.
All of this falls under the broad term "content marketing." We believe content marketing — with the proper strategy and monitoring — is a necessary piece of the marketing mix. So after reading a recent helpful article by Joe Polizzi (we don't know him, only his work, BTW), called "Measuring the impact of your content marketing strategy: the pyramid approach," we thought we'd pass it along. He presents a very easy-to-follow method of using available data to directly guide and measure efforts to achieve a very specific goal (in his example, it's "increase leads 10% with no increased cost" — nice!).
Apart from the strategy itself, these two phrases are worth keeping in mind:
"A year from now, what's different?"
"Content is a promise to your customers–make sure you don't break it!"
Wherever your business, products or services cross paths with prospects and customers, at some level, you're marketing. You need an organized system for keeping track of what you're doing, as well as what's working, so you can drop anything that's a waste of time and money and double down on what's pulling. This tiered approach is one tool that may help; if you've got another one you'd like to share, we'd all love to know about it!