Keep your campaign in the win column.
Once a marketing budget and plan have been developed and approved by you, and finished ads have been implemented, your budget converts into a versatile tool used to maximize performance and ROI for your campaign and individual efforts.
Our unique budget tracking and allocation system is designed to facilitate quick-view accountability and to give you the intelligence you need to capture opportunity and act with confidence.
How it works:
We develop a broad framework and living document that separates out what's been spent, what hasn't yet been tapped and what dollars are being allocated toward specific media buys, at key times of year.
More simply, we approach budget maintenance in the following manner:
a. Here's what you've spent thus far.
b. Here's your campaign wish list and what you have left to spend.
Effective budget maintenance is all about fine-tuning.
When an opportunity arises and you want to know if there's enough left in the budget to go after it, we'll fine-tune and find a way.
Here's what TMM brings to the table:
Transactional upkeep of your budget and spend.
A quarterly breakdown with simple user views.
A single point of contact for all budget-related questions.
To learn more about our budget maintenance process, feel free to get in touch.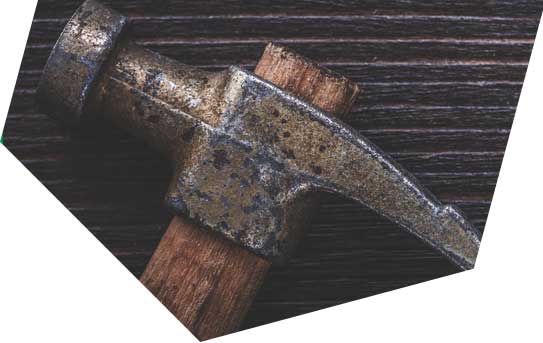 Dive Deeper!
Learn more about what we can do to ignite your brand: