Graphic Design
The key to customer engagement.
At the heart of your business is a visual identity. Your brand, the products or services you offer, your logo, collateral, signage, even the interior design aesthetic of your offices — they're all rooted in design and work together to convey your personality.
Does your brand lean toward pastels or bolder colors? Do you use iconography or line art to tell your story? Is your brand more photography and image-driven? And if so, what kinds of subjects personify your core values?
Let our team of expert designers craft your true identity.
We'll create a cohesive cookbook of colors, typography, artwork and photography plus a few unique visual touches. Then, we'll apply the ingredients to your logo, store, advertising, trucks, signage and so on.
In the end, our goal is to use graphic design toward a singular purpose — a fully aligned brand that evokes genuine passion and emotion.
Witness smart graphic design in action.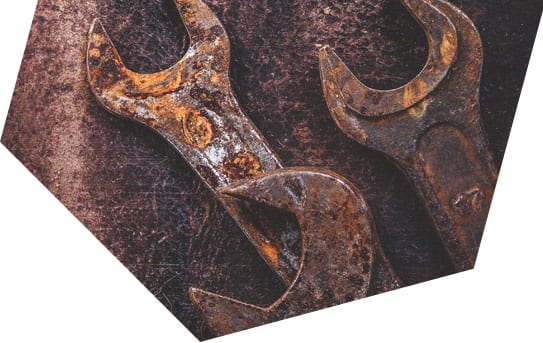 Dive Deeper!
Learn more about what we can do to ignite your brand: