The knowledge is in the numbers.
Who is your primary audience? What does the average customer spend? Is your customer database up-to-date and does it capture the right customer information? The Marketing Machine will analyze your reports and numbers to pull out a treasure trove of valuable data that you can turn into both profits and perhaps competitive advantage.
Albert Einstein once said, "Assumptions are made and most assumptions are wrong." We couldn't agree more. It's important to know:
How do your social media analytics compare with your website analytics?
How many new business inquiries came in from your website?
Where is the majority of your web traffic coming from and where do people go first when they arrive at your site?
How many conversions resulted from your latest email marketing campaign?
What were the results of your most recent A/B testing and what did you do with them?
Mobile vs. desktop? Which device and platform are driving the greatest number of site visits? And if it's mobile, is your site mobile-friendly?
Whether it's a search campaign, web revamp or complete rebrand, let us bring your bold vision to life and measure its true effect and impact.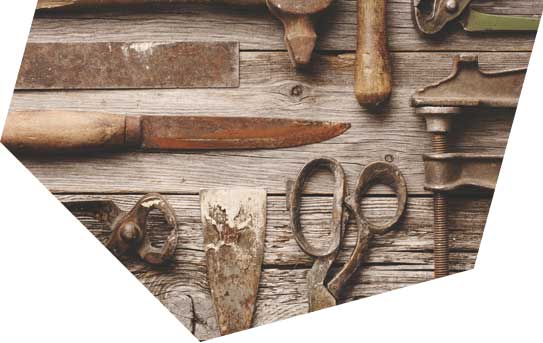 Dive Deeper!
Learn more about what we can do to ignite your brand: