"The object of your advertising should not be to communicate with your consumers or your prospects at all but to terrorize your competition's copywriters." –Howard Gossage
Say it simply. Say it smart. Say it better than anyone else. Our copywriters know just how to capture the right words that tell your story memorably and communicate your message effectively.
Good copywriting is not about dumping lofty dictionary words into sentences or force-fitting keywords into web content. It's about leading with an idea and fleshing it out in ways that are unexpected yet always relevant to your audience, user and reader.
Great copy should inspire. It should move people to action, change perception, generate sales and move mountains.
Whether it's a website, blog, print ad or brochure, The Marketing Machine's copywriters know how to adopt your company's brand voice, align with your overall content marketing strategy and ultimately hit the right emotional triggers and move the needle.
Check out some of our advertising campaigns.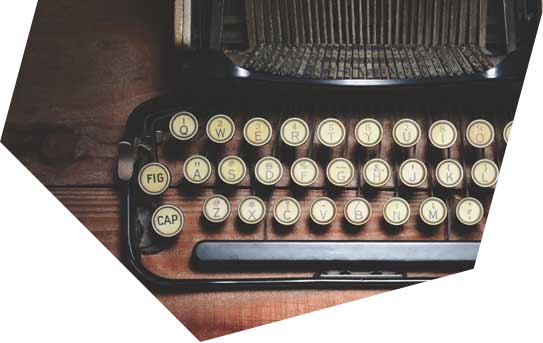 Dive Deeper!
Learn more about what we can do to ignite your brand: