Why Companies Need a Strong Brand Positioning Strategy
Your brand is only as strong as the energy you put into it. Achieving your branding goals requires the synchronization of multiple components to create a perception in your marketplace that drives your business forward. This requires a carefully-crafted brand positioning strategy that enables you to "hone in" on factors such as your message and audience, narrow it down not only to whom you are talking to, but also to how they perceive you in the marketplace.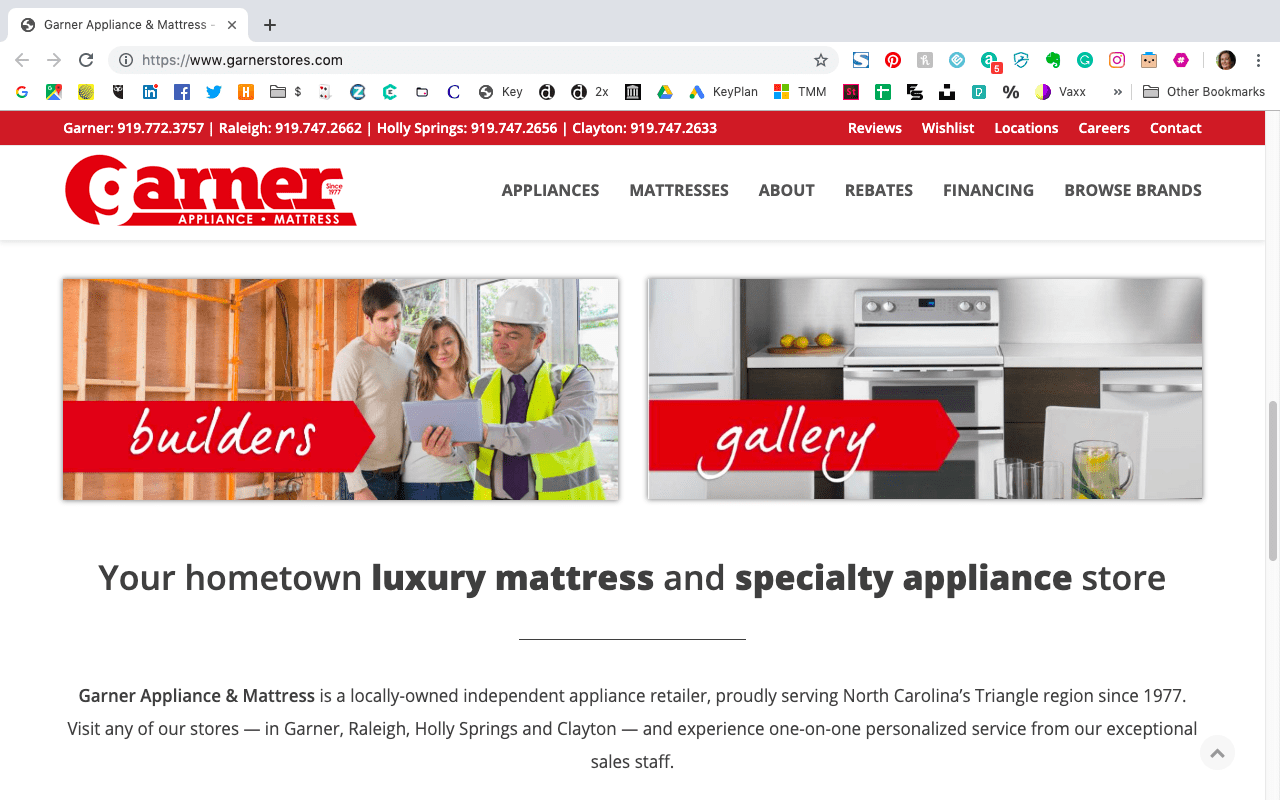 For example, here at The Marketing Machine we position ourselves to be a good fit for companies with revenue between $3 million and $25 million. That doesn't mean we can't help other clients—simply that those are the people we feel are our target market.
One of our rebranding clients, Garner Appliance and Mattress, positions itself as "your home town luxury mattress and specialty appliance store," which enables the company to optimize marketing spend by advertising only to the people they want to reach and in the language those people want to hear.
Developing a Brand Positioning Strategy
The brand positioning process can happen at various times during a company's existence, but the most common is during a rebranding project when you're conducting a core messaging review, or as part of a website redesign. You can implement a new positioning strategy at any point, however—when we first connected with Garner the company was earning $9 million a year, and after the rebranding project, they reached around $15 million or 66% growth within four years.
To draft your own brand positioning strategy, you'll need to gather statistics from your analytics, insights from your social media profiles, conduct surveys and interviews of people in your target audience to find out how they currently view your company. From this information, you can develop customer personas, which will help you avoid trying to speak to everybody, all of the time, which is expensive and ineffective.
A clear brand mission statement will help you get buy-in from both customers and employees because everyone will know exactly what you represent. This is an important component of a company's core messaging, too, and it ties in with the alignment of the brand with your values and practices.
Developing the Right Positioning for Your Brand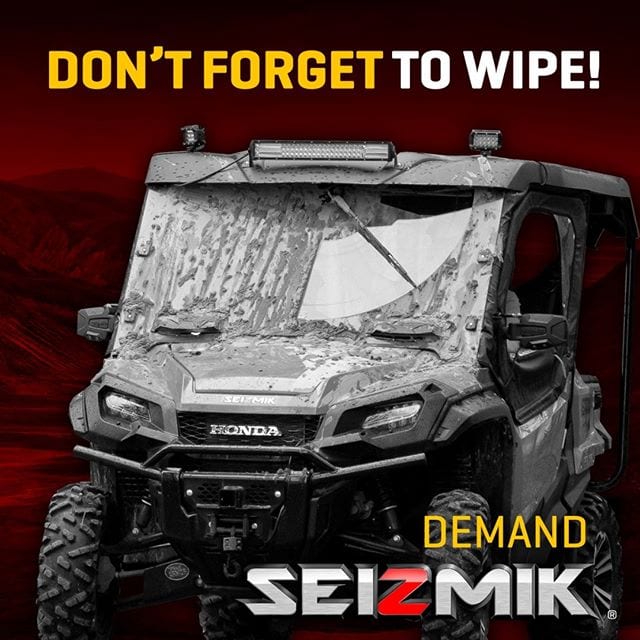 Several factors come into play when it comes to developing positioning for your brand, and unless you take notice of them you could find yourself taking the wrong direction.
First, you need to figure out your point of differentiation. What are the unique attributes that set your company, product or service apart from others in your industry?
Next, it's important to identify where you are in the competitive landscape currently. Some questions to ask include:
How big is your share of the available market?
Where do your customers see you on the pricing scales?
What do your clients think and feel emotionally when they hear or see your brand mentioned?
Finally, identify who your ideal customer is—not just your regular or usual customer. You're already getting those, after all. Decide who is the type of customer you actively want to attract and aim your brand positioning at them. Remember, it's not practical fiscally to address everyone who is a potential customer, all the time, so you need to say the right thing to the right people at the right time.
Our marketing work for Seizmik, a company selling accessories for UTVs and side-by-sides, is an example of a brand positioning strategy. Their customers are hunters whose playground is the woods and farmers working the land. Both of these groups have very distinctive profiles and personality traits, and while they use the same UTV vehicles, they have very different requirements. This requires marketing to them in different ways.
How Strong Brand Positioning Benefits a Business
A strong brand position helps build general awareness of a company's main points. It enables your audience to know who you are and what you do and helps you to leverage brand equity. It builds efficiencies by creating opportunities for you to promote your products in the right way, using language that resonates with your prospects.
Seizmik, for example, has a customer base that is 95% male and who regularly plays in the mud, so it was appropriate to use a particular headline for their recently released windshield wiper.
Brand positioning can manifest itself as a tagline, website messaging, advertising headlines, ranking in search or multiple other creative assets. Once it's developed, the advantages of a robust brand positioning strategy can be a huge benefit for your company. It can steer your marketing strategy, help define your customer messaging, boost your competitor strategy, and mold your brand value propositions. Your brand positioning leaves a long-lasting impression on your customers and reflects the way they see you in their minds.
For more information on how our brand marketing agency can help you position your brand for increased revenue, please contact The Marketing Machine at 919.460.7978.